West Sluts: best western porn simulator with cowboys and whores
West Sluts
If you are looking for a quality porn game, then West Sluts is the experience for you! In this game, you play as a cowboy who follows his own moral code, whether he is a lawless man or a defender of fragile souls. During your discoveries, you dive into a wild west atmosphere to fight mobsters or to seduce prostitutes in saloons. With the possibility to customize your sexy girl in 3D to satisfy your wildest fantasies, you will be entitled to hyper hard sex scenes with hyper realistic graphics. As for the registration, it is totally free with a connection directly on browser and from any support. So in short, discover our complete opinion on West Sluts!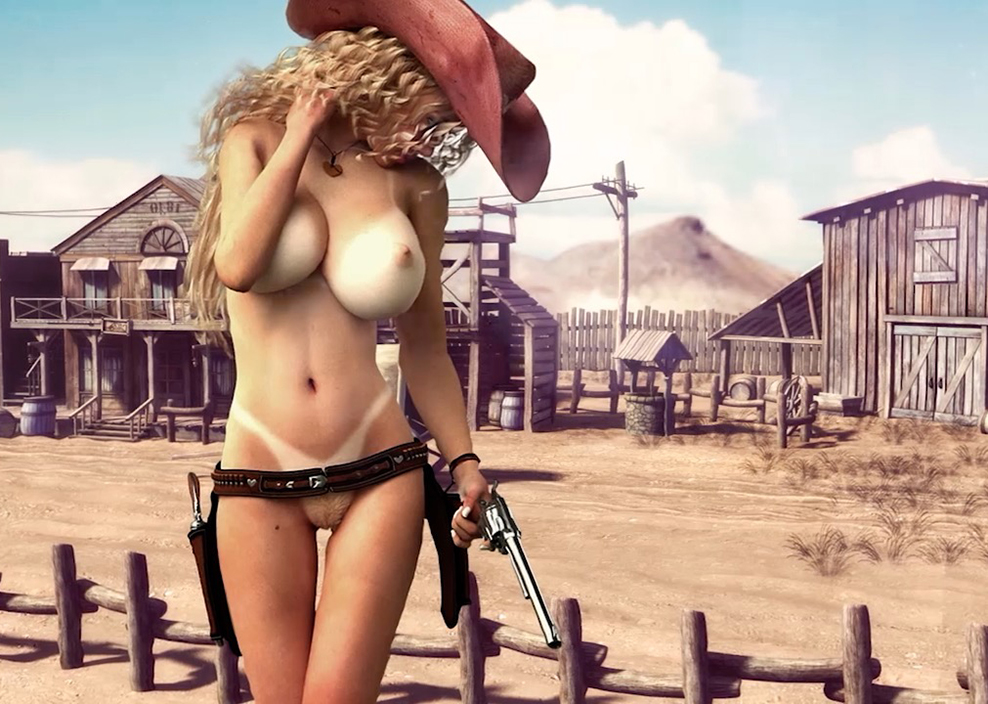 West Sluts: the porn game that transports you to the wild west
West Sluts is a sex simulator to cum that takes you directly into the universe of the WestWorld series! You have fallen for Dolores and you want to imagine her in all positions? With this western porn game, everything becomes possible! Just like in the series, you dive into a world of cowboys where you are free to do whatever comes to mind! You'll rub shoulders with naive country girls, prostitutes or bandits in brothels or saloons.
With this interactive porn game, you'll have maximum freedom of action to indulge all your immoral fantasies. In addition, you will be able to customize your partners with a level of hyperrealistic graphics that guarantees total immersion. As for the different game modes, you will have the choice between several experiences. With the soft mode, you gradually build up the pressure until you reach the explosion with ultra-erotic sex scenes. As for the hard mode, you dive directly into a brutal and uncensored universe. In short, West Sluts takes you on a sex simulator that adapts to your wildest fantasies!
Play Cyberslut 2069, the porn version of Cyberpunk 2077
Game purpose and gameplay of West Sluts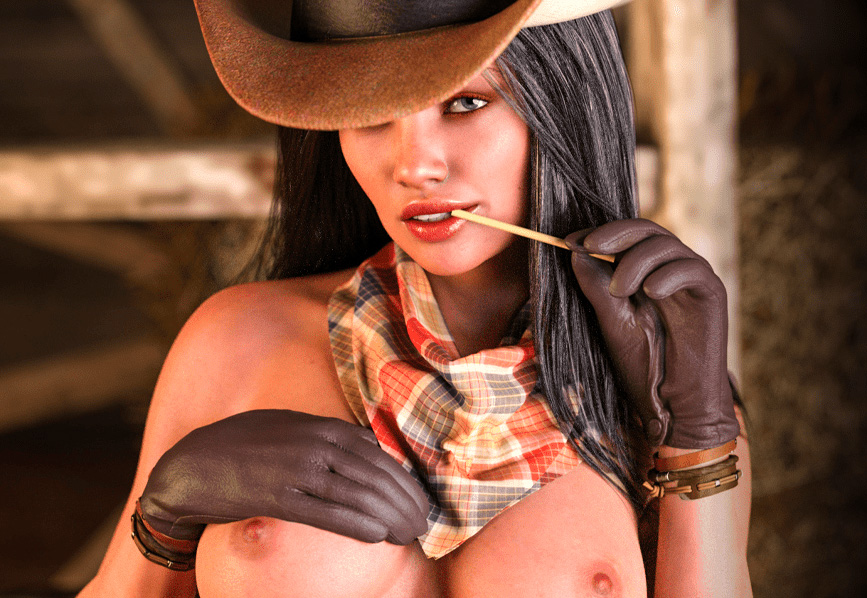 To immerse yourself in the West Sluts porn game, all you have to do is register for free. Then, you will have to answer a few questions that aim to offer you the experience closest to your fantasies. You will have the choice between different game modes with a soft, erotic or hard sex simulator. Knowing that it is a choice that will determine the sex scenes in which you will participate as well as the meeting of the characters. For a maximum of trash and excitement, the hard level propels you into a western game that is totally immoral and uncensored! Sensitive souls please refrain...
Then, you will also have the choice of your first partner. She will accompany you during the whole level 1 for some very hot moments. Among the different possibilities, you will find Litzy the naughty slave, Janae the sultry adventurer, Krista the femme fatale or Aliza the docile girl. Then, you will be immediately propelled into the action, which places you in the forefront of the sex scenes of this porn game.
As for the goal of the game, you dive into the wild west to fight your enemies or correct sexy girls who would have done wrong... The principle is to make you respect in this ruthless porn game by getting off with a maximum of cowgirls!
Discover the awesome gameplay of the porn game Family Sex Simulator
Customize your character as you like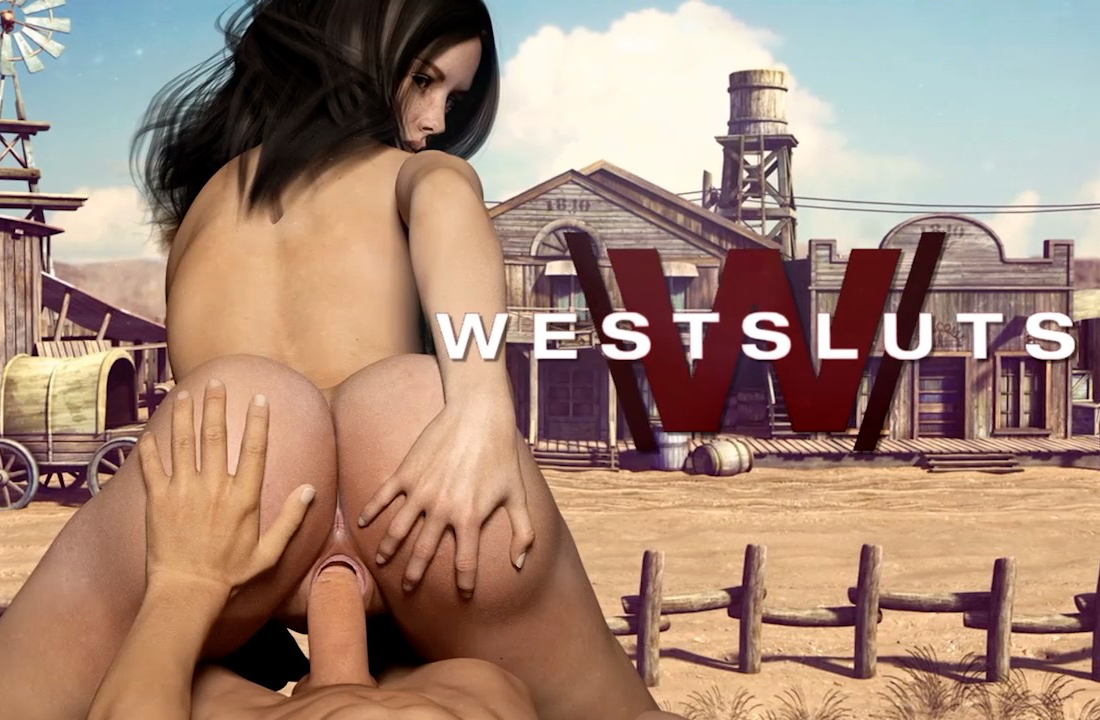 Before diving into the world of West Sluts, you will have to create the girl of your dreams. Just after the registration, you will find the model that meets your wildest fantasies. As for the customization stage, many options are available to make your partner hyper sexy. You dream of a porn actress who makes you fantasize in particular? No problem, you can give her exactly the same look! In addition, the developers have gone all out with the 3D graphics with hyper-realistic animations and close-up details that will totally immerse you in this porn game. No matter what your preferences are, whether it's for hard and violent sex or erotic and sweet sex, the gameplay of this western porn game knows no limits!
How to play West Sluts online?
To play West Sluts online, you just need to log on directly to the official website. You won't need any application or download. Reserved for people over 18 years old, it is directly available on your browser. Then, you will have to go through the creation of a free account to enter this western porn game. This is a step that only takes you a few minutes with targeted questions that will allow you to choose your game mode for the rest of the adventure.
Once you have validated the registration, you can start creating the sexy girl of your dreams in great detail. Chest size, hip size, hair color, character... Do you want a submissive girl who responds to your every wish? A wild warrior to explore all positions? You decide your preferences with endless possibilities. If you lack inspiration, you can also turn to already created models to dive straight into the sex simulator.
Then, all that's left to do is interact with your mouse in the environment that surrounds you or with the characters. As for your role, you can play the lawless cowboy with no limits or the vigilante who flies to the rescue of cowgirls in distress. The multiplayer mode allows you to interact with the community for even more thrills.
Discover VR Fuck Dolls: the first VR sex game
Is the West Sluts porn game free?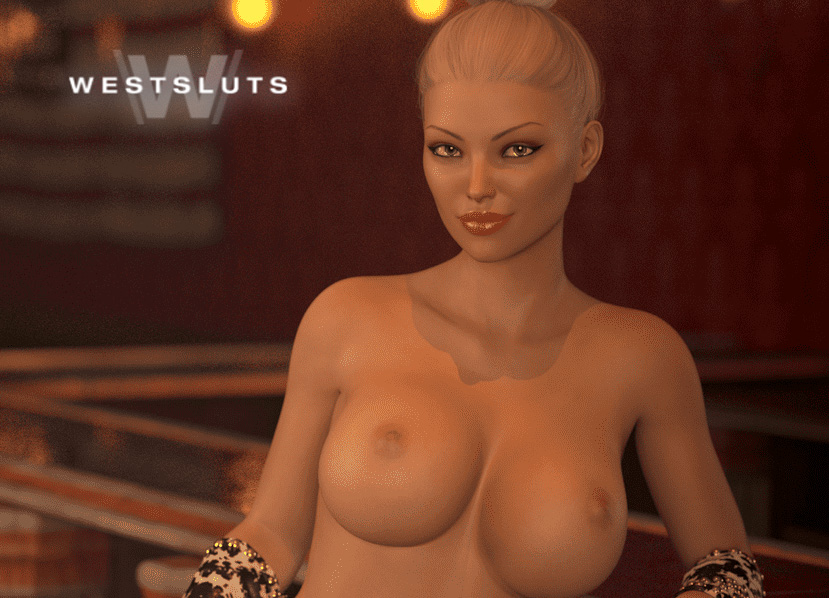 West Sluts is free for two days with the trial offer. When you register, you will still have to enter your credit card codes to validate the creation of your account. After the trial period, it will automatically become a paid subscription and you will be charged directly to your account. That's why, and before launching yourself into this western porn game, it is important to read the terms of sale to avoid unpleasant surprises.
On the other hand, during the two-day trial period, you'll have plenty of time to explore this sex simulator and start getting off on it! Hyper-realistic graphics for an immersive experience, hyper hard sex scenes, cowgirl customization... Enough to get you hooked for 48 hours!
On which platforms can you play West Sluts?
As West Sluts is directly available on the browser, you can play it on all platforms, whether on a tablet, a PC or a smartphone. Indeed, it is a mobile porn game that fits perfectly on iOS or Android. So you can get your kicks anywhere and anytime since this sex simulator accompanies you wherever you go!
Discover also: SimsexFamily, the best family sex simulator
West Sluts Pros and Cons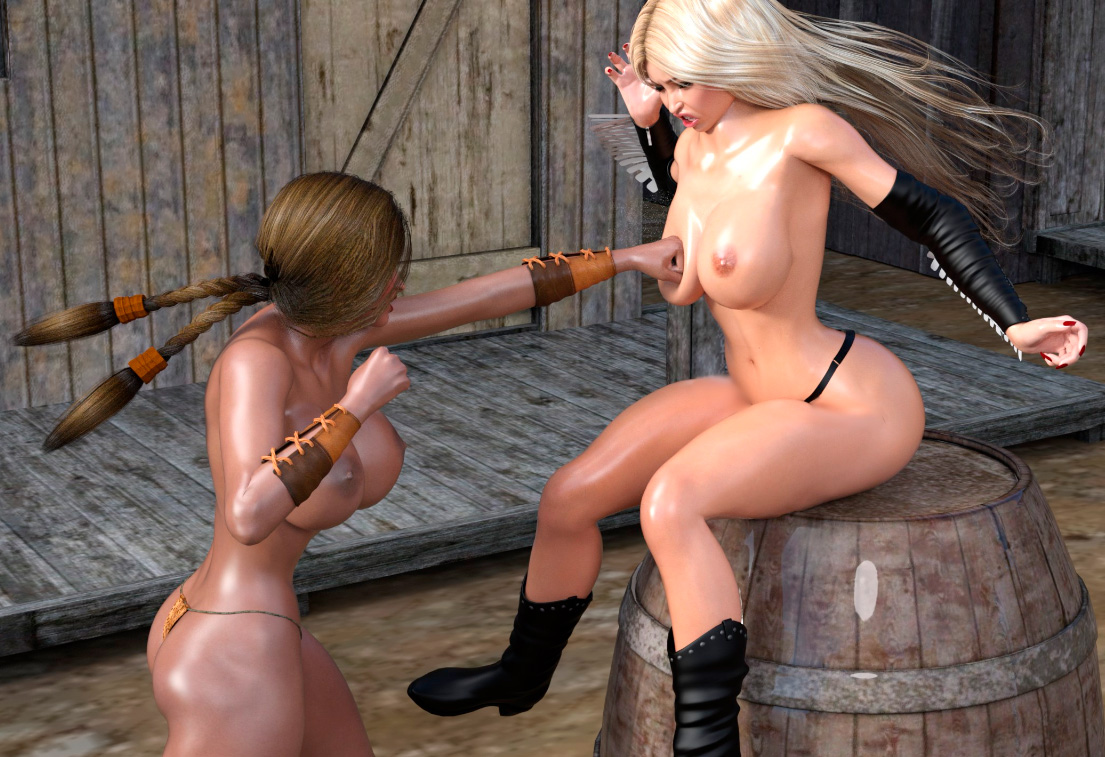 Particularly successful, West Sluts is a porn game that may keep you awake for several nights! With ultra-realistic 3D graphics, you are immediately immersed in a hyper erotic wild west, without limits or taboos. In addition, the sex scenes are particularly detailed and very well done with, often, hard sex to delight you.
As for customization, you can create the girl of your dreams in 3D for an even more breathtaking level of detail. What's more, all you have to do is simply log in to the browser to play for free during the trial period. As for the adventure, you'll be spoilt for choice to vary the fun between armed robberies or heists.
As for the points that could be improved, you should know that the hard mode of West Sluts can really offend sensitive souls. Particularly trashy at times, it will please all those who like violent sex or brutality.
West Sluts review
You loved the atmosphere of the series WestWorld or the video game Red Dead Redemption? Then get ready to dive into West Sluts! Playing as a cowboy, you decide your own moral code to be free to realize your wildest fantasies. Designed to give you maximum freedom without taboos, this porn game will stop at nothing to satisfy your pleasure. Hard sex, brutal sex, hyper trash scenes... You dive into the universe of a lawless wild west to defend or punish sexy girls in distress!
With a stunning and hyper-realistic 3D graphics, you enjoy an immersive experience with the possibility to customize your partner in every detail. Naïve farm girl, lecherous prostitute, naughty cowgirl... You'll have to tame her with a lot of sex scenes to win.
Plus, you'll enjoy two full days of free West Sluts registration to enjoy on any platform! You can even play this mobile porn game directly on your smartphone since it is compatible on iOS or Android. All that's left to do is log in to explore this wild west universe without any taboos!
The game West Sluts is also available in other languages: